it's very annoying when I want to play at 4:3 resolution but I can not log in because the resolution is too small and I cant accept the rules and do not see the "
log in
" button.
In addition, you can not leave the option under the F11 button, you can not create a race, you can not choose a car from the panel on the right and you can not leave the
URL
 after it has been completed.
It is difficult to put a sticker in the
paint shop
because the hud hides half the car.
In addition to the stadium, the
URL
when the panel is turned on can not be turned off.
In the
garage
you can not enter the "
race
" and "
account settings
" option.
There are screens from this.
https://imgur.com/gallery/eTI6sx1
If I wrote something wrong sorry this is my english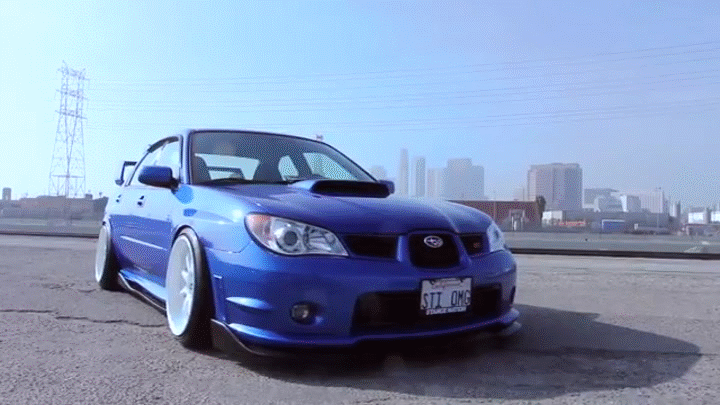 "Jestem biały i młodyy."