"Delete all magazines" button
Napisany przez DareDevil42, 13-01-2018, 10:48
"Delete all magazines" button
19-12-2018, 06:05
+1 good idea.
15-01-2019, 21:32
Absolutely +1 , think about, you have new primo, you go to the magazine for pong distance and keeps much time, if you reach herr, it says "magazine covers are full". DAMN!

Redmi 5A cihazımdan Tapatalk kullanılarak gönderildi
16-01-2019, 14:37
I'm for the multiple selection just like Scaftz
but we seriously need this, its super fucking annoying to remove 20 covers one by one
06-09-2019, 08:02
how to delete????
𝕾𝖕𝖊𝖊𝖉 𝕿𝖍𝖊𝖗𝖆𝖕𝖞
10-02-2020, 23:57
++ great idea
13-02-2020, 14:19
Yup :3 it'll be useful - I'm tired of all that process of clicking the same button almost 20 times
So Agree +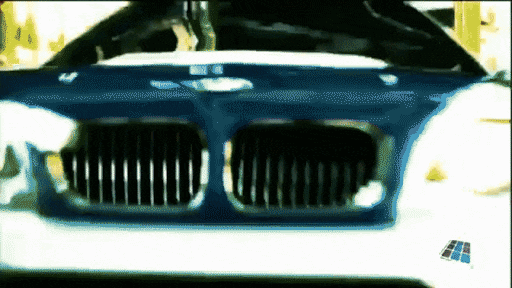 "URBAN LEGENDS will never die, if people still talk about them." ~Heckie
06-03-2020, 09:59
+1 this is going to save us our time.
Users browsing this thread:
1 Guest(s)