Well then...
The beloved Buffalo...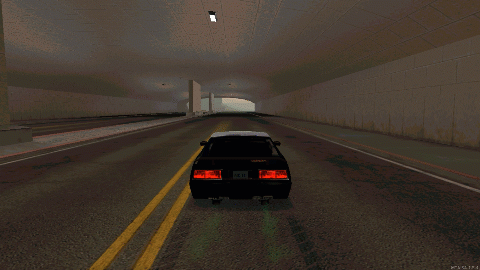 Compared to other B class cars:
Good Acceleration(Fast as an SGT), Decent Handling(Same as an SGT, but worse slides at max, needs decent setup), Good Top Speed(Same as a Jester, altough it's bad leaving it at max), Bad suspension(Needs then at stock).
Well thats it, cool looking car, in my opinion, for a "Muscle" car, it should have a hard handling, not a slidy one, but I don't know maybe is just me sense of handling, the engine sound could be different tho... For me, I think a Jester can handle some races better than him, still pretty good tho, I think it's better than an SGT.
Good setups so far:
Street or Race Engine
Race or Pro Drivetrain
Race or Pro ECU
Pro Tires
Stock Suspension
Pro Brakes
Stock Reduction
Street or Race Turbo
~RaiYou